Digital interoperability enables apps, digital services and devices to work together, even if they are made by different providers. Interoperability.news collects the latest updates and relevant resources on interoperability and explains how it shapes the digital policy debate in Europe.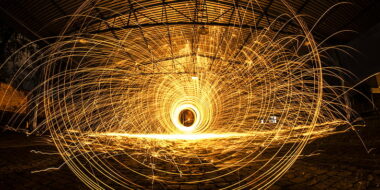 Interoperability is a technical mechanism for computing systems to work together – even if they are from competing firms. To encourage competition in digital markets, the European Commission has suggested…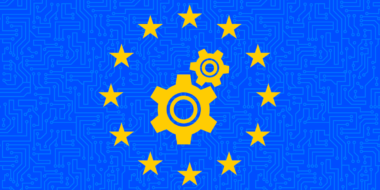 As the EU is gearing up for a major reform of key Internet regulation, we are introducing the principles that will guide our policy work surrounding the Digital Services Act….